It all starts with a comprehensive site survey. Our experienced team will spend a day at your premises getting to know your power usage patterns and making a note of the equipment you have.
We then go away and create a detailed savings report outlining exactly how much you will benefit from Voltage Optimisation; a document we use as part of our guarantee.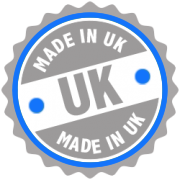 Every Eco-Max Power we sell is manufactured specifically for your business. Using a range of add-on modules we adapt the system to perfectly match your power requirements. No two systems are the same; but using a modular approach we are able to offer you a bespoke solution at an off the shelf price.